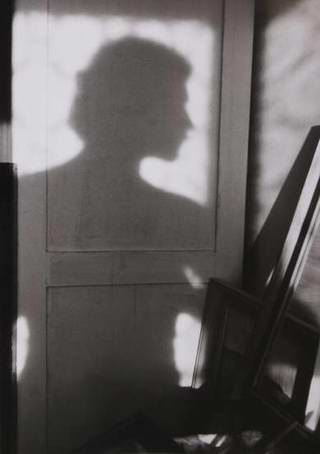 PHOTOGRAPHS
I can say that photographs have been with me whole my life.
When I was eight or nine I had an improvised photostudio where I developed Pioneer´s photos. Later I took pictures with my better digital camera everywhere I came. But I didn´t do any documents, my hobby was visual intersting composition. I was interested in various structures, details of various surfaces, contrasts and reflection, a game of lights and shadows.
I also tried various technical games, raygrams, photomontages, solarization etc. And so photographs have become an equivalent to my artistick work and brushwork. My paintings don´t reflect reality but only its parts that are in illusive spaces.
At present the photograph is more available thanks modern digital technic. And its technical modification can be easy transformed by a computer programs. It is possible to change colour shades, changes of light, penetrating of frames. That allows me creative work with my ideas and so the photograph stays on the same level like paintings.
Antonín Gavlas